Expertise - Innovation - Professionalism
Over 20 years of experience. Specialists in Outdoor First Aid, Advanced Outdoor First Aid and assisting others to become first aid trainers.
We regularly deliver various tailored first aid, education, assessor, and workplace compliance training.
MWS externally regulated first aid qualifications.
Our courses occur throughout the UK. Professional, qualified, experienced, credible trainers offering nationally regulated qualifications [accredited by ITC First Awarding Body, regulated by Ofqual & SQA Accreditation].
20 years ago we were the innovative market leaders, now many in the outdoor training sector follow our methods. We have stood the test of time.
MWS proudly associated with 'ITC First' Awarding Body
When using MWS all your due diligence needs are met - HSE due diligence link
Please contact us (01429 222948) for a 'no obligation' discussion about your first aid needs.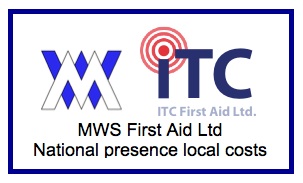 Do you wish to deliver first aid training to your customers or groups?
MWS supports those wishing to deliver first aid training to their own group, workplace or school. We can advise those who wish to deliver in an informal unregulated manner, e.g. as part of personal development training to youth groups or guide you along the path to delivering accredited qualifications that meet statutory, regulatory or license to practice needs.
If you require support to develop your own first aid training business we can again point you in the most appropriate direction or put you in contact with professionals to help you.
Outdoor First Aid, Emergency First Aid at Work, First aid at Work, Sports First Aid, Motorcyclist First Aid, Paediatric First Aid, Advanced First Aid, Fitness First Aid, Advanced Outdoor First Aid
DYNAMIC COST EFFECTIVE PURPOSEFUL INTERACTIVE ENJOYABLE CREDIBLE TAILORED TO YOUR NEEDS QUALIFICATIONS NOT JUST TRAINING COURSES DELIVERING TRAINING SINCE 1994
CONTACT US FOR A CHAT! WE CAN ANSWER JUST ABOUT ANY QUESTION REGARDING AND RELATING TO THIS SECTOR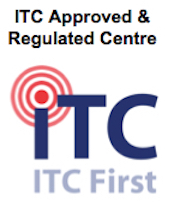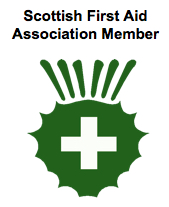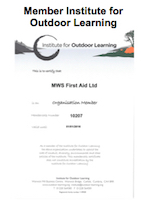 Ltd Company Number: 5750467